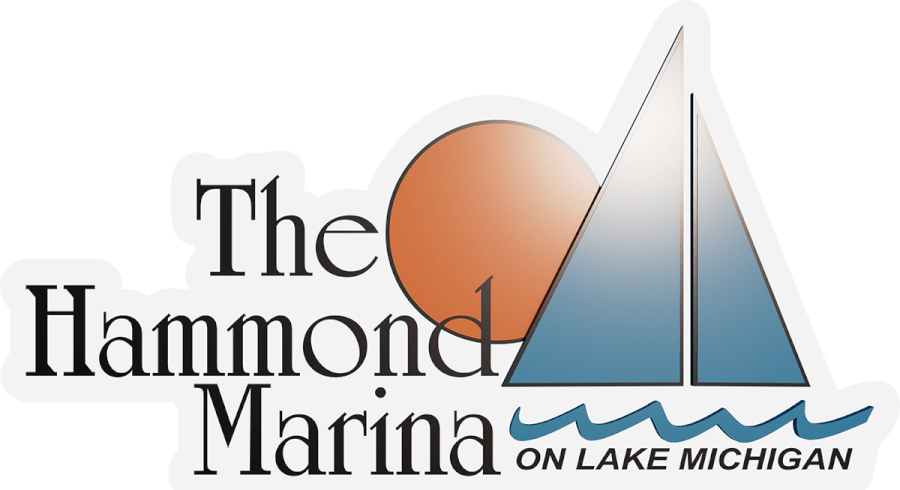 Welcome to the Hammond Marina!
With the distinction of being the first "Clean Marina" in the beautiful state of Indiana, and situated a mere 12 nautical miles from the vibrant heart of Downtown Chicago, our marina offers a prime location for boating enthusiasts.
At the Hammond Marina, we prioritize environmental stewardship and have implemented sustainable practices to preserve the natural beauty of our surroundings. As a designated "Clean Marina," we go above and beyond to protect the water quality, promote responsible boating, and minimize our ecological footprint. You can rest assured that your boating experience here is not only enjoyable but also environmentally conscious.
Our boating season stretches from May 1st to October 15th, providing ample time to indulge in your love for the water. Whether you're seeking a thrilling adventure, a serene getaway, or simply looking to relax on your boat, our marina offers an idyllic setting for all types of boating experiences.
Nestled on the shores of Lake Michigan, our marina boasts stunning views of the sparkling waters, gentle waves, and breathtaking sunsets. The proximity to Downtown Chicago allows you to enjoy the best of both worlds – the tranquility of the marina and the bustling city life just a short boat ride away.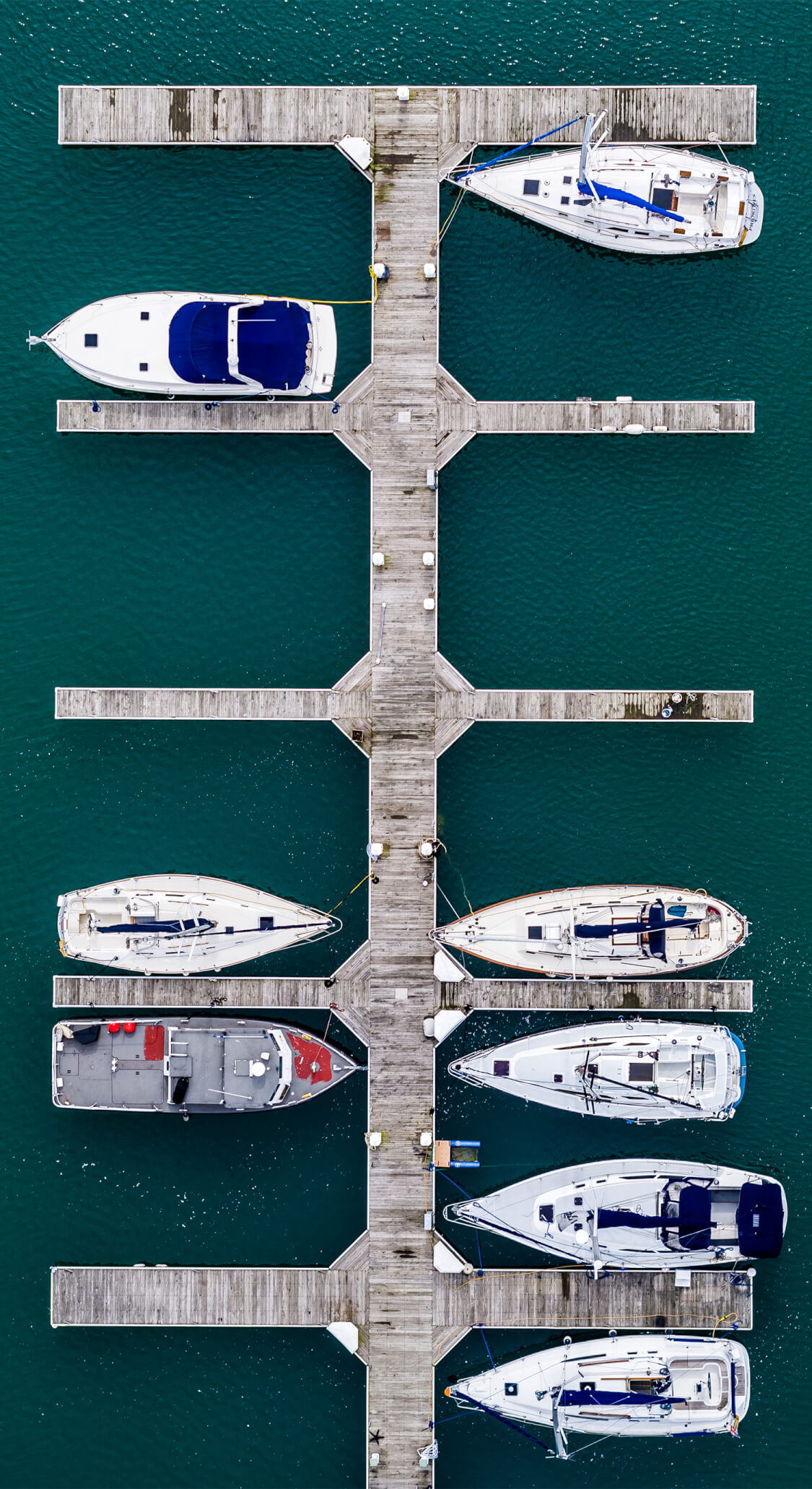 Located on the picturesque Southern Shores of Lake Michigan, the Hammond Marina is just 12 nautical miles from Chicago.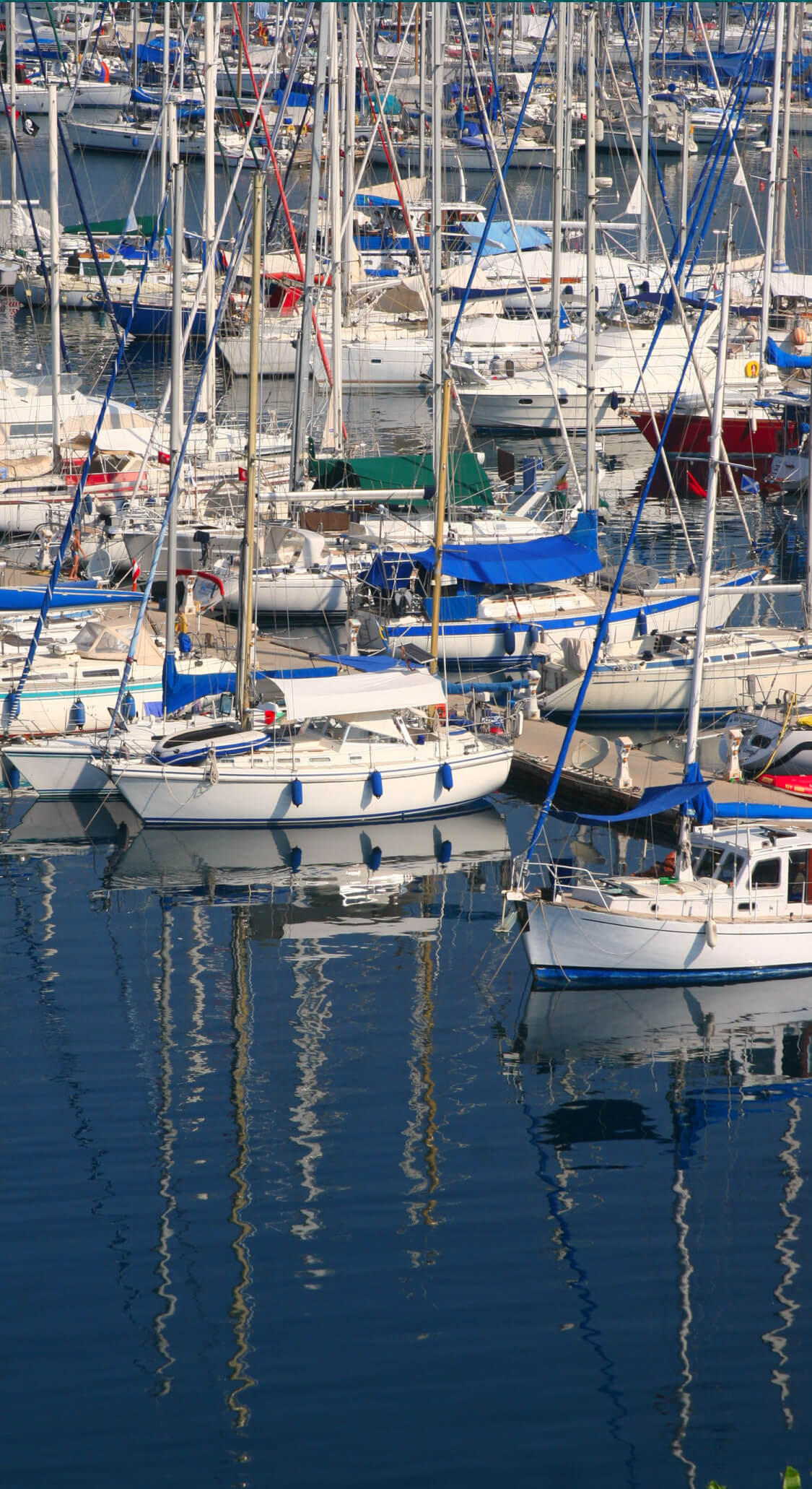 Our marina facilities are designed to cater to the diverse needs of boaters. We offer a range of amenities, including well-maintained slips, convenient fuel stations, modern boat storage options, and reliable shore power connections. Our dedicated and knowledgeable staff is always available to assist you with any queries or provide guidance on local attractions, boating safety, and navigational information.
Beyond the marina, the Hammond area is rich in attractions and activities. Explore the vibrant culinary scene, delve into the city's fascinating history, or take a leisurely stroll along the picturesque waterfront. The possibilities for adventure and relaxation are endless.
Whether you're a seasoned boater or a newcomer to the world of boating, the Hammond Marina is the perfect destination for your water-based escapades. Join us for an unforgettable experience, where the pristine waters, stunning landscapes, and exceptional service combine to create cherished memories that will last a lifetime.
______
December 8th 2023, Friday